Disciple-Making Pathway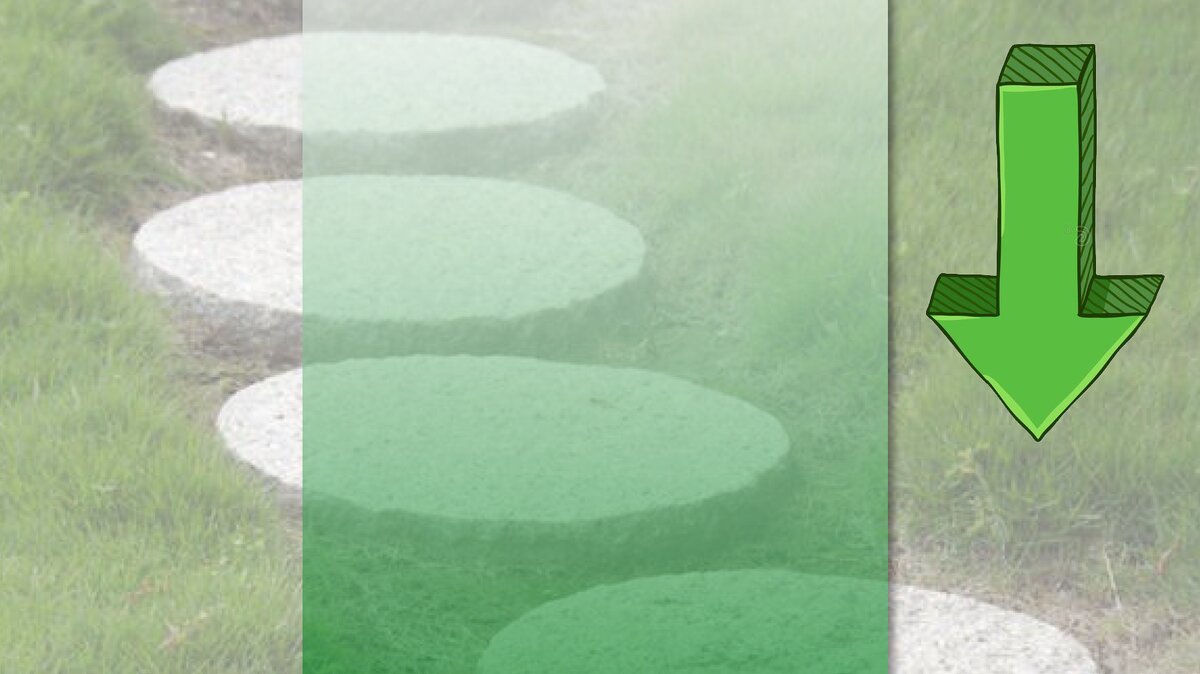 Step 1
Learn the foundations of the Christian faith, understand your place in our church family, and deepen your daily spiritual walk.
Your Foundation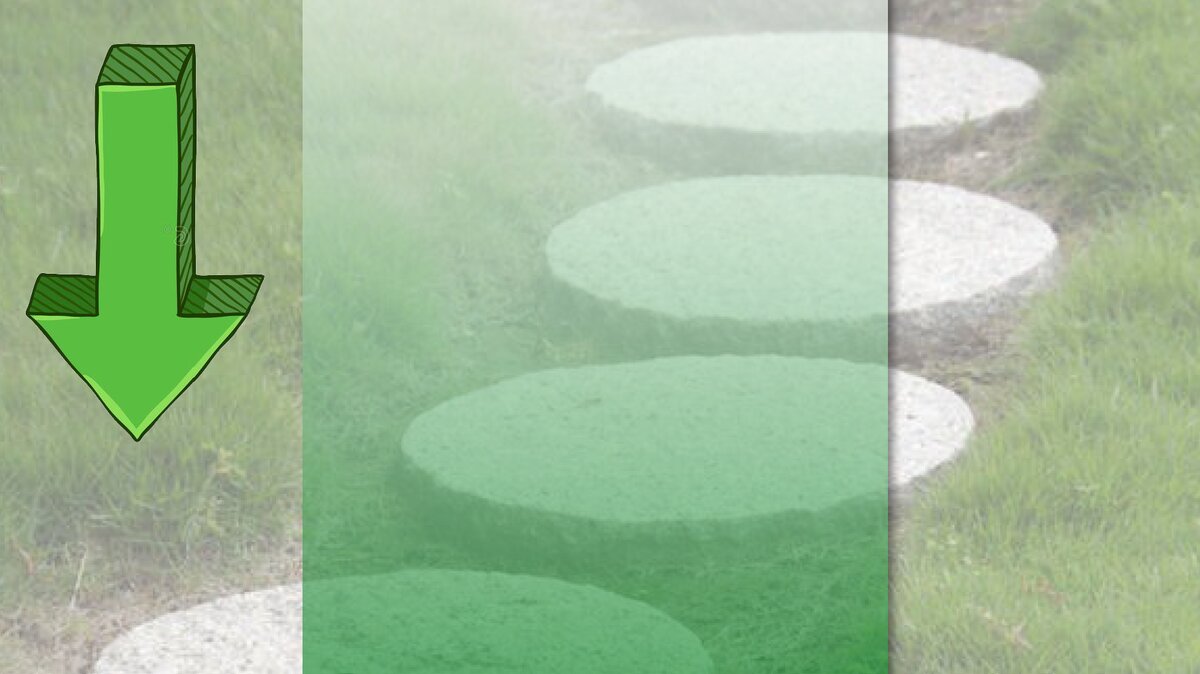 Step 2
Grow and expand your personal walk with Christ. Develop and put into practice your personal witness for the gospel.
Your Development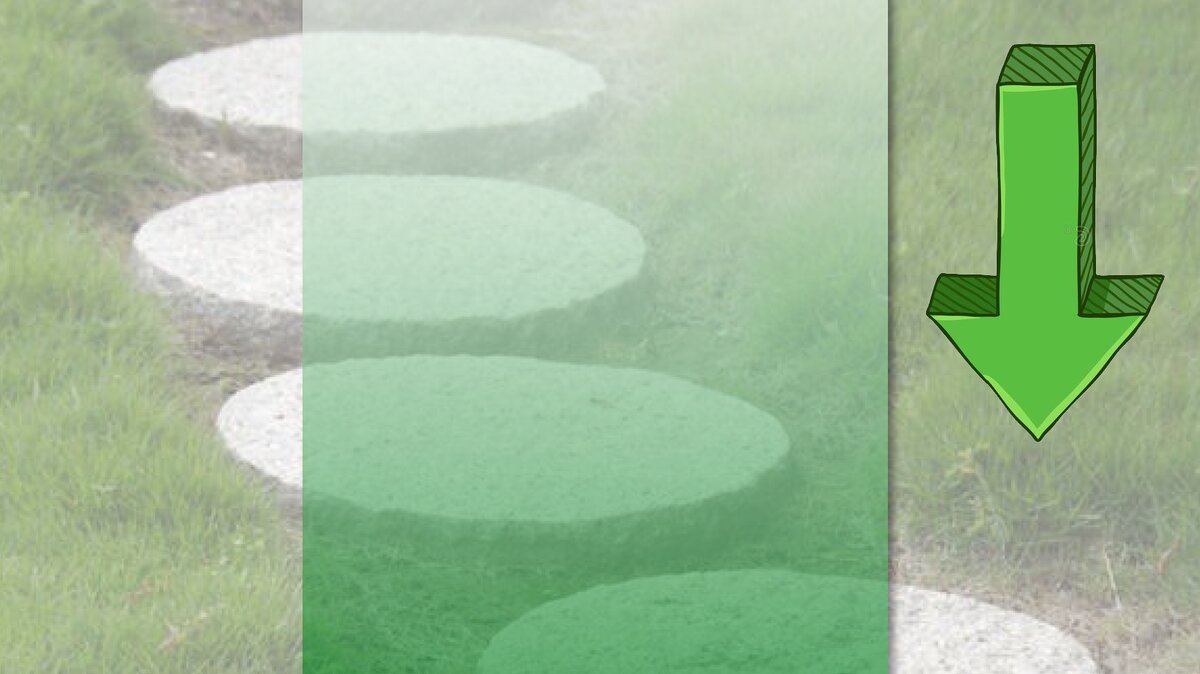 Step 3
Continue to grow in Christlikeness for a lifetime. Ground yourself in the Scriptures in areas like the family, purity, stewardship, or worldliness.
Your Lifelong Learning
Step 4
For those nearing the end of your spiritual journey learn how to redeploy yourself as a faithful example to the next generation.
Your Faithful Example
Your Disciple Making Life
We want to equip you to do the work of ministry. From new birth to last breath our desire is that you become more like Jesus!
Get Started!