Your Lifelong Learning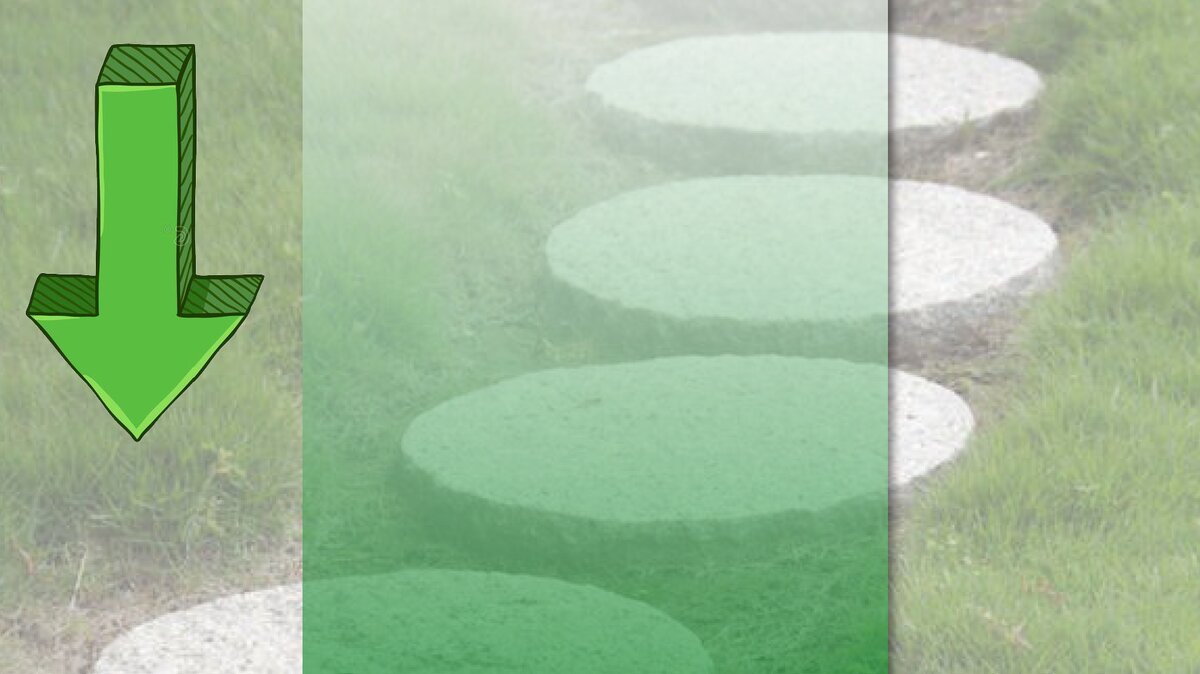 The goal in making disciples is to grow unto Christlike maturity.
With this in mind we encourage you to keep studying God's Word in an area of your life that you need to strengthen.
We encourage you to met regularly with your discipler for prayer and encouragement.
Let's Love Your Family
Let's Be Pure
Let's Think Biblically
Let's Trust God